Introduction
Dump tube is a device to reduce the high-temperature and high-pressure steam to specified pressure required by the user. According to the device desuperheating and decompression integrated or not, it can be divided into an integrated dump tube and split type dump tube. It is mainly used for the power plant which operating with high temperature and high pressure steam that need be isolated in some reasons to push the high pressure superheated steam into the downstream equipment.The conversion of different quality steam, such as high, medium and low pressure steam pipe networks, is connected by a desuperheater. When the steam load fluctuates, the dump tube can maintain the steam temperature of each pipe network and stable pressure.
Agent brand: HORA
Valve forms: Integrated dump tube and split type of temperature and pressure reducing technology.
Manufacturing process: Casting, forging.
Body material: Cast iron, cast steel, stainless steel, WC6, WC9, C12A, heat resistant and high temperature materials, alloy steel, etc.
Valve chamber material: Stainless steel, heat resistant alloy.
Structure: Straight-through, angle type, Z-shaped, embedded, plug-in, etc.
Decompression structure: Multiple decompression methods.
Sealing: EPDM, graphite, etc.
Connection method: flange and welding.
Characteristic:
•Extremely high adjustable ratio, the amount of the water injected in and the steam inlets will mixed into a reasonable proportion.
•Internal components will not be damaged by the stress caused by the temperature difference.
•Precise control to ensure applied under low temperature and when temperature reducing rapidly.
• Long-life design satisfies the environmental requirements.
• Amicable maintenance design reduces costs (online maintenance technology).
• Reduce installation space and reduce investment and installation costs.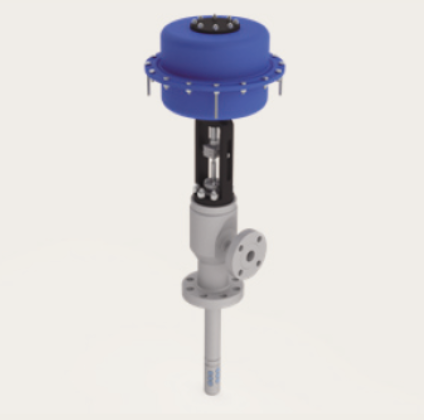 Multi-stage pressure regulator valve Desuperheater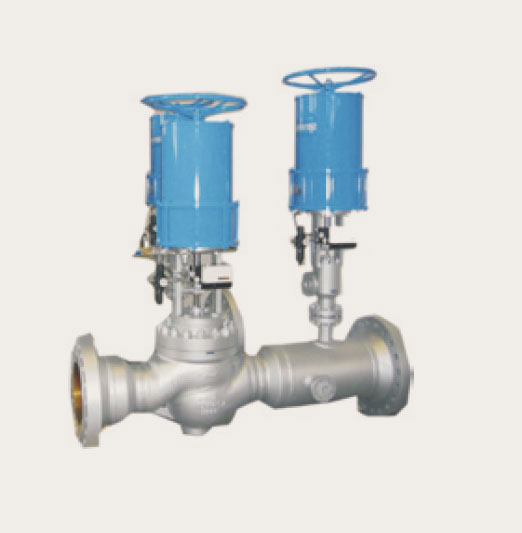 Dump tube Split type temperature reducer